Castelli - Trasparente 4

Jerseys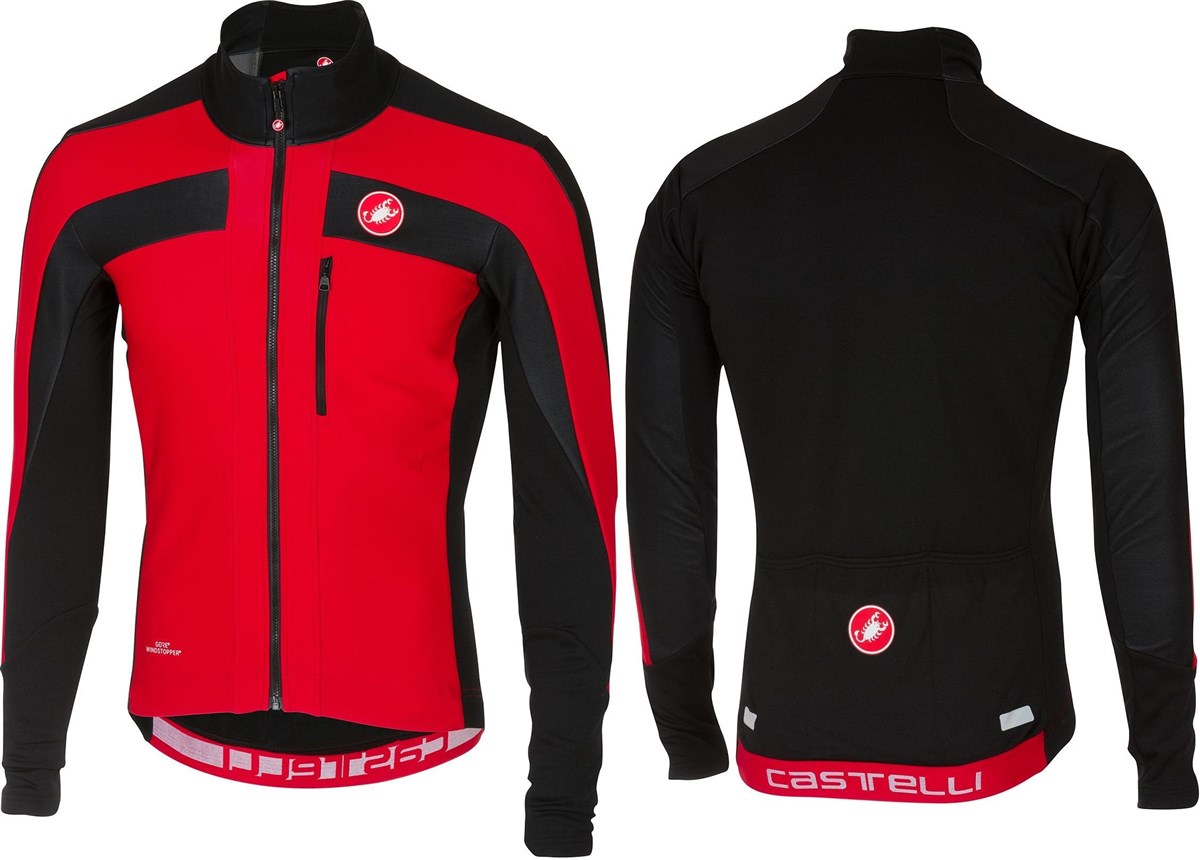 Specifikation
Beskrivelse
Brand
For kids
Clothes type
Slim and comfortable just like your favourite thermal cycling jersey but with the windproof protection of a cycling jacket, the Women's Trasparente 4 Jersey redefines the comfort levels of cool-weather riding kit.
Description
Taking Polartec®'s remarkable NeoShell® fabric and using it for the front of their Women's Trasparente 4 Jersey means Castelli ensure you'll enjoy windproof and waterproof protection as you face into foul weather. Its 4-way stretch and lack of weight also mean you'll never feel weighed down or restricted and when you're pushing hard on the pedals. The excellent breathability lets sweat escape to leave you dry and comfortable as your ride intensity varies. To the back, Nano Flex Xtra Dry enhances ventilation so you don't overheat but it's also water repellent to fend off road spray from damp roads.
In cool and damp cycling conditions where you might once have reached for a jacket and then found yourself too hot and sweaty, you'll find yourself pulling on this jersey instead, delivering perfect comfort when riding far and fast in unpredictable weather.
Read More
Prices from:
75
To
196
GBP