Altura - Nightvision Thunderstorm

Jackets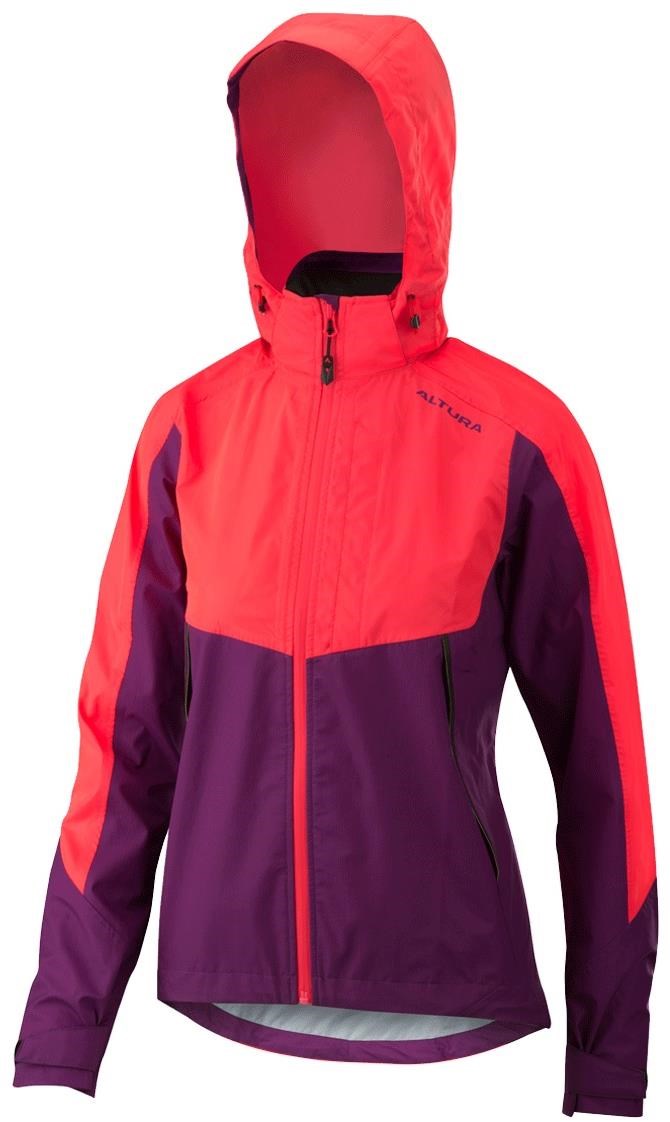 Specifikation
Beskrivelse
Brand
For kids
Clothes type
The Nightvision Thunderstorm is Altura's flagship colour reflective jacket that is designed to protect riders in all weather conditions.
Fully waterproof and breathable for comfort in all conditions
20D 100% Nylon plaid +20D 100% polyester tricot main body fabric
Removable hood allows you to customise your look
Added safety and visibility from the innovative coloured reflective panels
Multiple pockets for storing ride essentials
The Nightvision Thunderstorm Jacket is fully taped to ensure its fully waterproof, with a water resistant front zipper that has a rear storm flap and rain channel to help protect from the elements. Not only is the fabric waterproof but it also provides additional rider visibility with the added benefit of colour reflective fabric being applied on the upper torso, over the shoulders, on top of the arms and on the lower back area. In addition to the colour reflective technology being used Altura have also added reflective trim detailing to strategic on bike riding positions further increasing just how visible the Nightvision Thunderstorm jacket is.
The scooped rear design with elasticated hem ensures the jacket remains in place during cycling with under arm zippered vents and a reflective trimmed upper rear back vent channel that helps to increase the jackets breathability. Large velcro adjustable cuffs with fabric tabs can be easily opened and closed when wearing gloves ensuring a tight closure which helps keep out the elements such as wind and rain in this key contact point. Finally, the jacket is finished with multiple pockets including upper chest zippered pocket, two large torso zippered front pockets and one large rear zippered pocket which combined provide plenty of storage space for all your ride essentials.

Lightweight: ● ● ● ○ ○
Breathable: ● ● ● ● ○
Night Time Visibility: ● ● ● ● ●
Waterproof: ● ● ● ● ●

Size Chart:
Specification
Prices from:
70
To
126
GBP