Castelli - ROSSO CORSA ESPRESSO

Gloves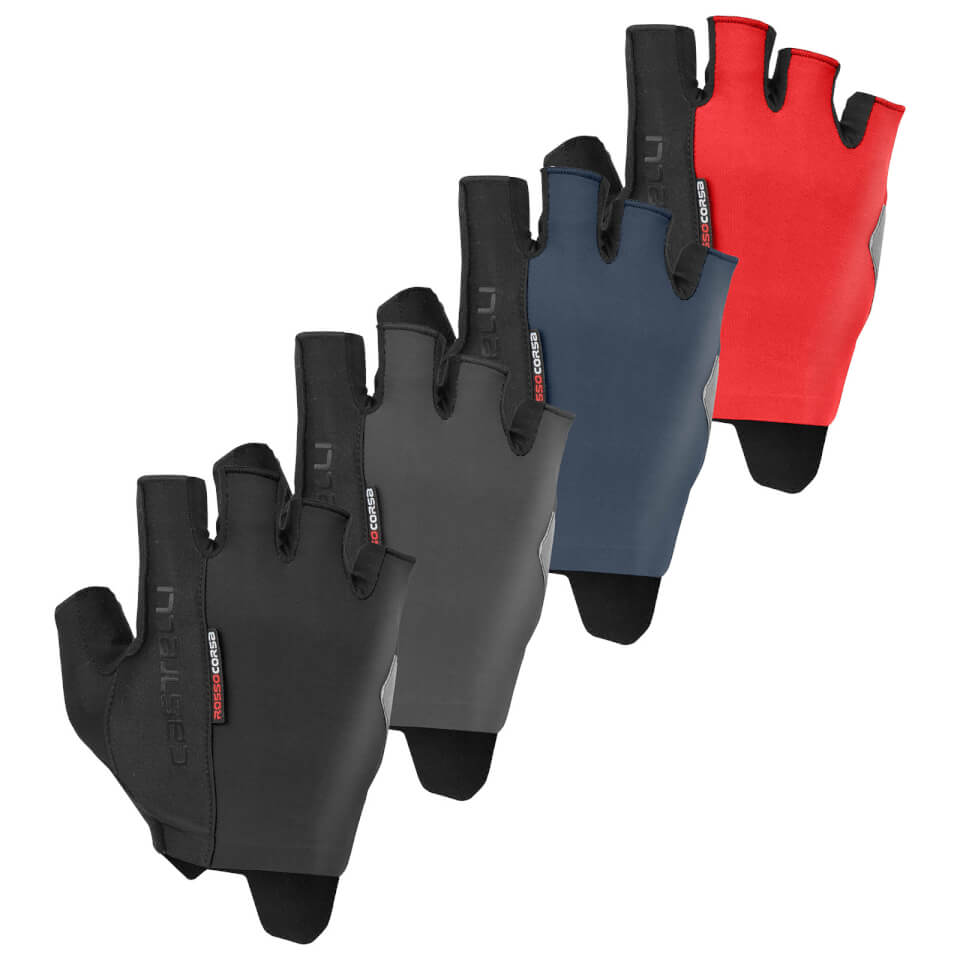 Specifikation
Beskrivelse
Brand
For kids
Clothes type
Castelli Rosso Corsa Espresso gloves - Grey
The Castelli Rosso Corsa Espresso glove is the result of Castelli's commitment to improve one of the best gloves, focusing on fit, so that it was easy to put on and take off, thanks to very elastic materials and a wrist that was easy to enlarge. To improve the padding against road vibration, the Castelli cushioning system has been added to improve comfort and protect the most important nerves in your hand. The part of the thumb to dry the sweat from the forehead is in soft microsuede.
Castelli cushioning system (CDS).
Very elastic wrists to wear and remove them easily.
Anti-slip gel and silicone palm for greater comfort and curve control.
Woven and stretch mesh fabric.
Weight: 44g.
Color: dark gray.
Prices from:
23
To
34
GBP