Endura - Thermolite Cycling Headband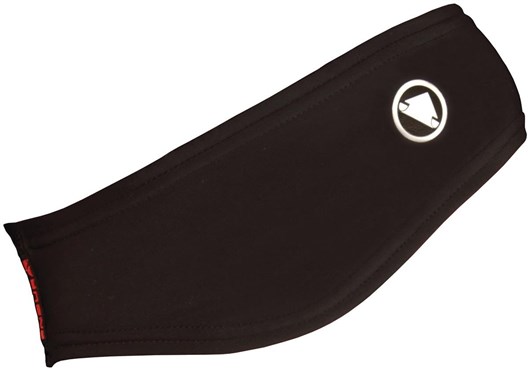 Specifikation
Beskrivelse
Mærke
Til børn
Kategorier
Product Description
When it's cold outside, keep a wrap on things with the Endura Thermolite cycling headband. Endura's Thermolite material is made using hollow-core fibres, offering an incredible amount of thermal insulation without the need for extra thick layering.
With a snug fit designed to be worn under your helmet, the Thermolite headband is also highly wicking and water repellent, helping to draw away sweat and moisture from your skin, whilst preventing rain from getting through from the outside.
Key Features:
Snug fitting headband in insulating Thermolite®
Thermolite® with High-Performance Repel TEFLON® fabric protector for ultimate weather comfort with durable water repellency
Fast wicking to draw away sweat
Snug fitting for wearing under helmet
Construction:
Nylon 45%
Polyester 42%
Elastane 13%
Fabrics & Technologies:
TEFLON®: High Performance Repel TEFLON® fabric protector prevents fabric wetting out. TEFLON® is a registered trademark of DuPont used under licence by Endura Ltd.
Thermolite®: Ideal for cold weather cycling, THERMOLITE® uses hollow-core fibre technology to create an insulating layer of warm air. The result is a lightweight, warm fabric with superior moisture vapour transport properties that doesn't get heavy even when wet. The THERMOLITE® quality developed by Endura has the added benefit of a High Performance Repel TEFLON® fabric protector finish (from DuPont™).